So I have set myself a challenge to make an entire game using AI - those that know my games will appreciate the gravity of the task.
Step one is to train AI on existing graphics to get a baseline 500 or so assets. Then to modify and colour them (as they seem to turn out rather plain). Then use these assets to generate the 1.5k assets I'll need.
The setting is slightly futuristic. Step 1 is currently under way and here is the first pass results. So far so good as a base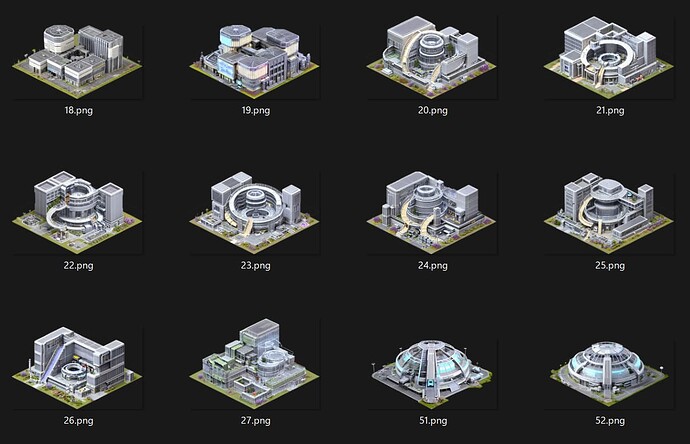 Will update this thread as things progress if it proves successful or not.