Hello.
I'm trying to make a Super Marior Bros U game style.
Do you think I should use Box2D for collision detection or code my own collision system
I found this video, and I like the separate tile collsion system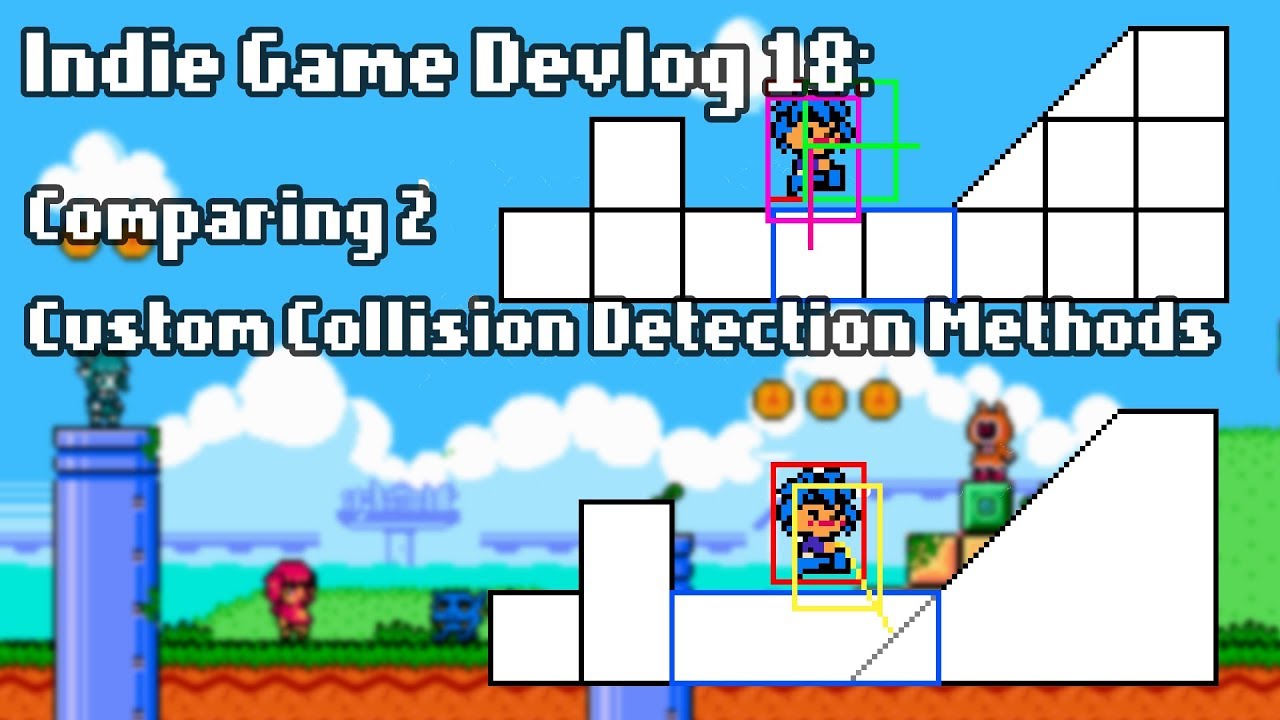 It is very interesting because once each shape polygon defined for each tile, you can build as many level as you want without any extra work for collision !
Is it a good idea to use Box2d ?
Will Box2D be efficient enough for a such big amount of object or should I reduce drastically the number of Box2d objects.
Lua is not very fast too. I found a bench telling Lua is 100 times slower than C++ code

Mario can sometimes cross platforms in (only) one direction.
Is it possible to tell Box2D to check one way collision ?