TL;DR: I need to darken the pixels outside the outline
---
Hello,
I'm trying to implement a line of sight (or war fog) like in "among us", I have 70 coordinates of the LoS, in angular order. I represented below in red the array of coordinates with display.newLine().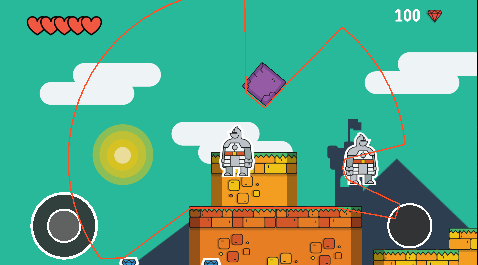 Now I need to darken every pixel outside the outline (or lighten those inside). It needs to be processed fast as this is processed every frames (or X frames but the less the smoother). I'm not sure how to do it. With the library graphics I need a mask, but how to do this mask from coordinates ? Unless there is another way.
How would you do it ?
Thank you,
Best regards