Howdy! I took a look at the docs but i couldnt find a way to have a menu, or just a place in screen to put ui stuff and have them moved up and down. In short, a scrolling menu. I have the assets and graphics needed, it should look something like this at the end: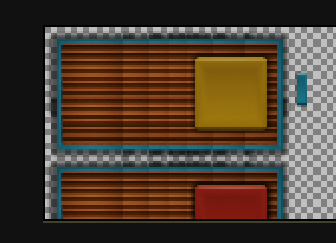 The slider is totally optional, but being able to have a way to organize ui elements and move them all together would be great. I cant use a view group, because theres a limit to where to would be visible, and that is where these other buttons are: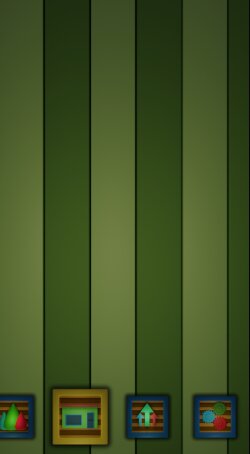 any help is greatly appreciated!