So I was wondering if anyone knows something small about moving some image dragging another. So basically I just need to move and image then turns when touches the necked image that turns to another.
Like is there a way if a rock on a belt going (north)y- to go up, then if it touches another belt that wants to change (east)x+
(Sorry if I sound strange, my stroke sucks and it is hard for me to right it really clear, but I can tell thing from Lua (A bit

))
would it need to be using physics to move the rock under the belt or is there something that can do that from something else to touch rock on belt.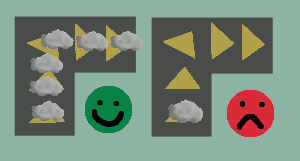 This is a little of my game, but the rock are only move as a bulls#!t

so I don't know what can touch from another