Hi, I recently released "Tapporcry" (as in Tap Or Cry) on iOS and Android. It's a small game I've been working on (on the side) since 2017.
Initially my goal was to create a simple looking game without fancy artwork and luxuries like that. Something I could finish within reasonable time. However, three years later the game is packed with my own artwork, music and sfx. I loved the process of creating the game and can't wait to begin expanding it with more levels, enemies and so forth.
You can watch the trailer here: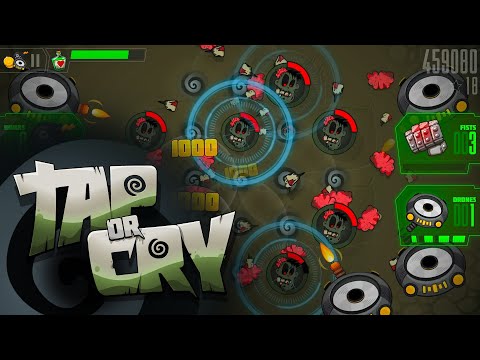 Tapporcry website here:
http://northmice.games/games/tapporcry
Appreciate any feedback, thanks!


/Kenni